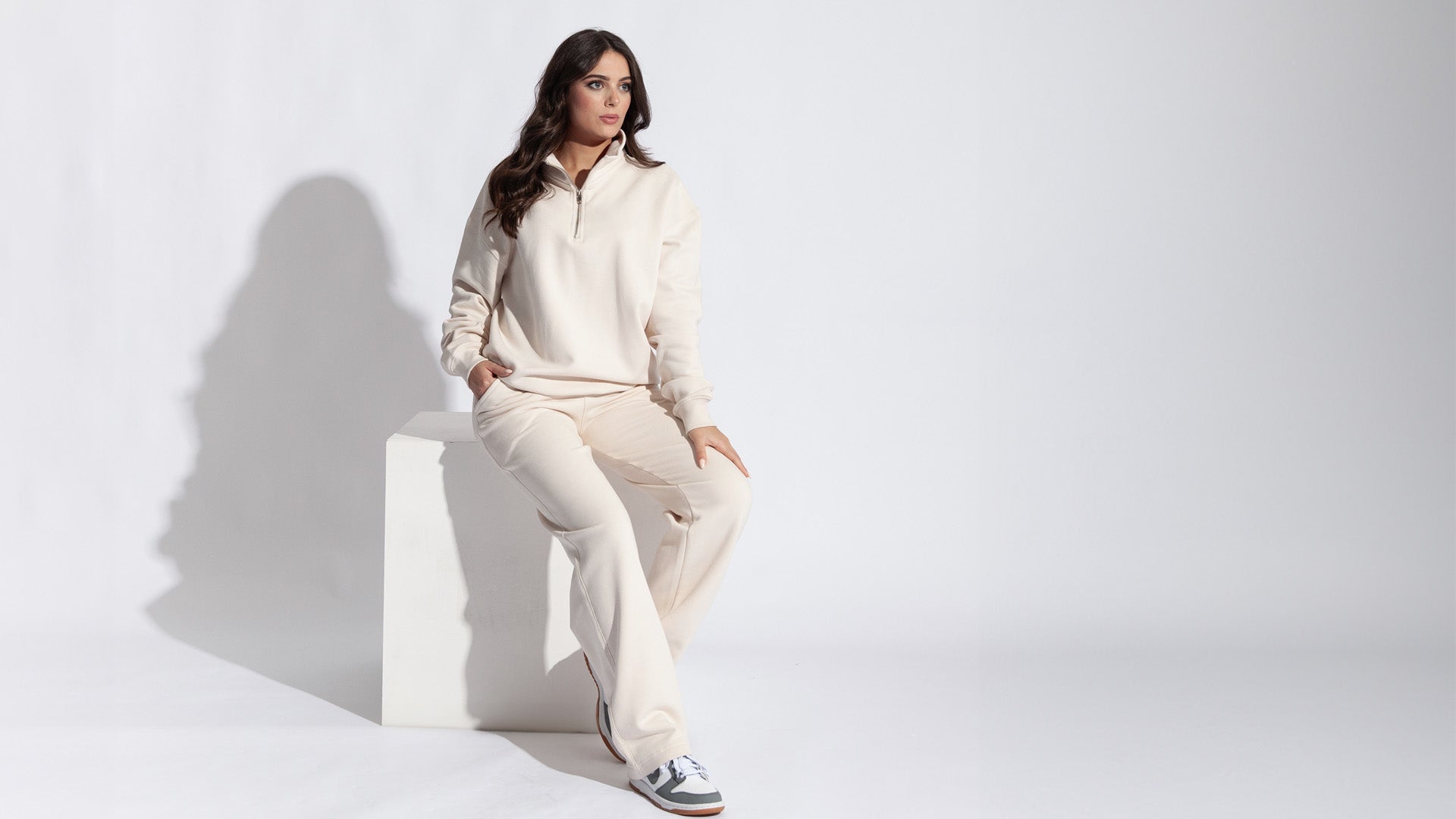 Introducing Our Luxe Loungewear Co-ords Collection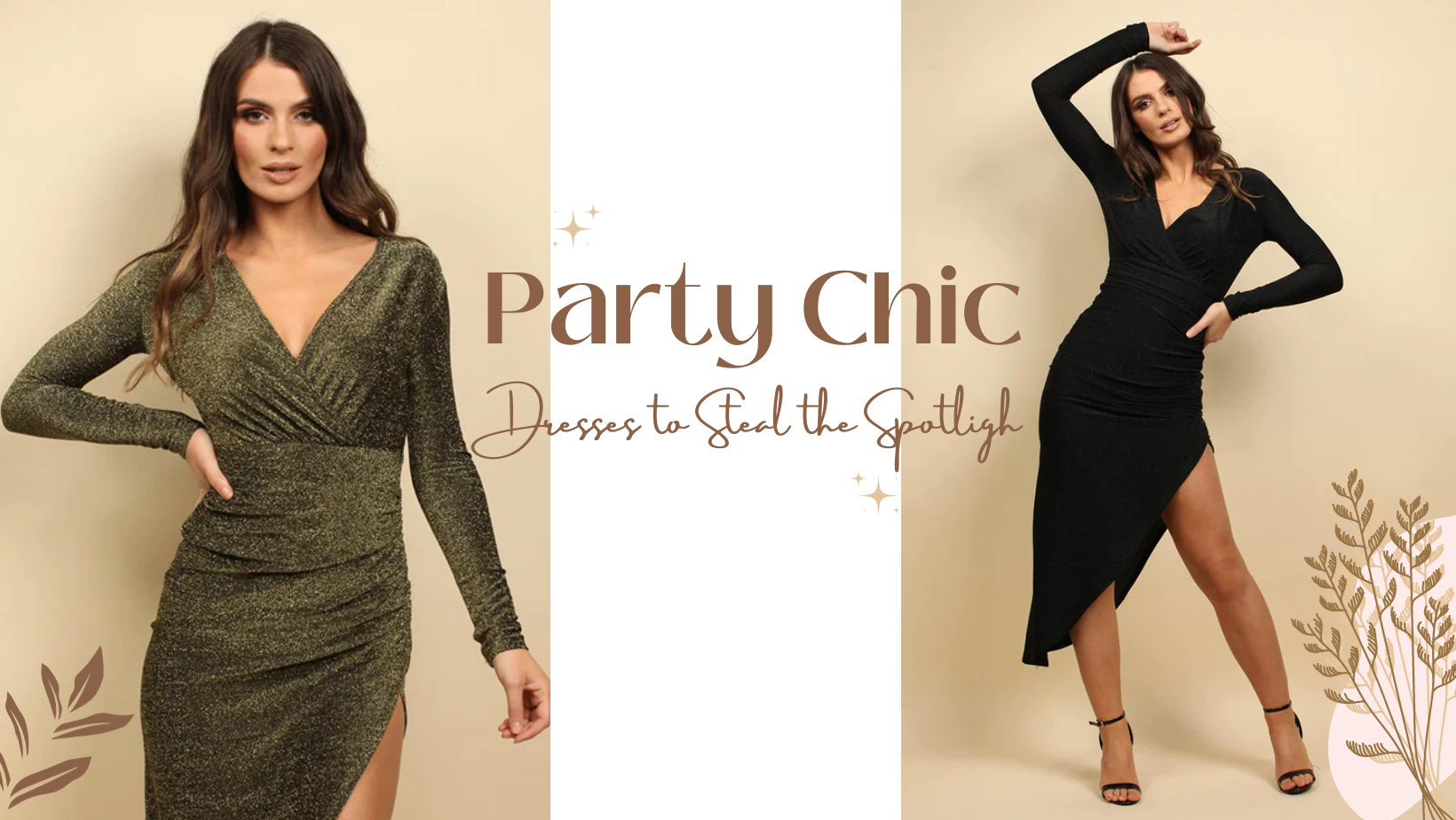 Featured collection
CUSTOM SIZE PACKS
Fashion Wholesale clothing from the best clothing wholesalers in UK
We define our wholesale clothing range as fashionable and on trend. Whether you are an individual retailer or a multiple chain store our Missi London branded clothing range caters for those customers who demand style and fashion. Our wide range of styles means that our products are perfect for those who use their clothes to make a style statement for the world to see. Missi is a UK online apparel fashion wholesale supplier that specializes in the latest trend-lead wholesale dresses, party wear, evening wear, celebrity inspired styles and much more! Our aim is to ensure that we can provide those who believe their clothes should do the talking with the clothes that they want to wear.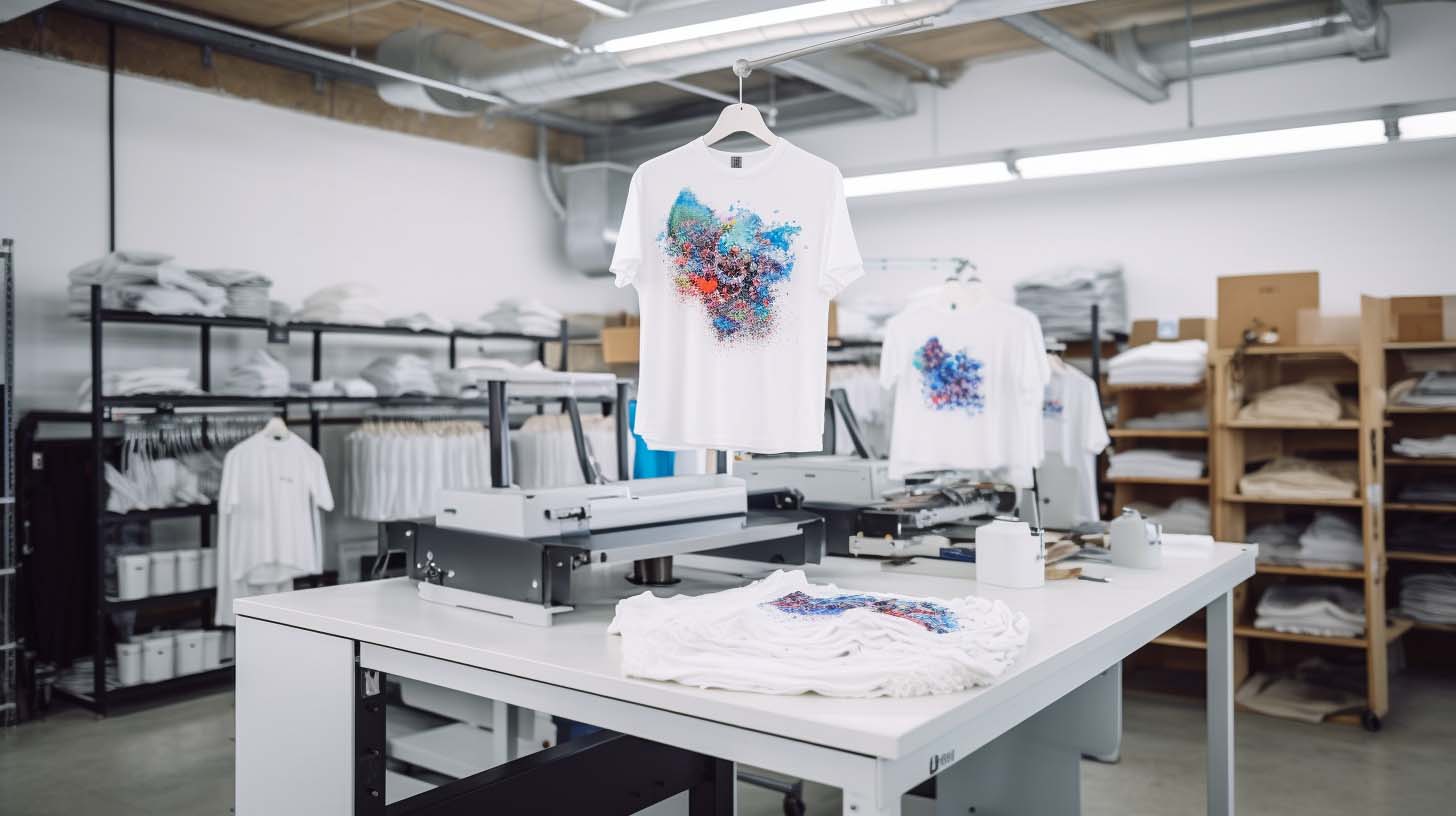 NEED CUSTOM GARMENT PRINTING IN MANCHESTER? WE CAN HELP
DIGITAL & SCREEN PRINTING
We offer one to one custom printing service from our design studio in Manchester. We have plenty of white label garments to choose from which many of which have a low MOQ of 12 pcs per design. Please reach out to us via whats app on +447490948692 to make an appointment or to obtain a quote.